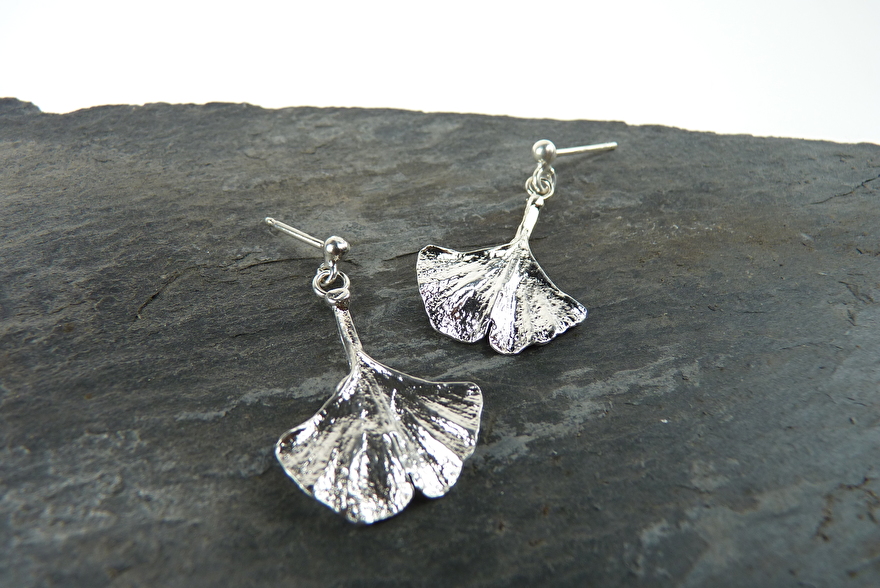 Onze oorbellen!
De oorbellen worden standaard geleverd zoals op de afbeeldingen, met oorstekertjes en uiteraard met slotjes. Bij de hangende oorbellen kunnen we de stekertjes ook vervangen door een zilveren oorhaakje. Ook oorclips behoren tot de mogelijkheid, deze kosten 10 euro extra per paar. Doe de haakjes of de clips apart in je winkelmandje en vermeld bij de opmerkingen welke oorbellen je wil laten veranderen indien je meerdere besteld hebt.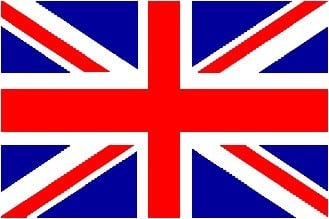 Our earrings!
The earrings come standard as shown, with earstuds and butterflylocks. We can replace the earstuds by a silver hook on the dangling earrings. Clips are also an option, they cost 10 euros extra per pair. You can put the clips or the hooks seperate in your shoppingcart and mention in the comments for which earrings they are meant if your ordered more.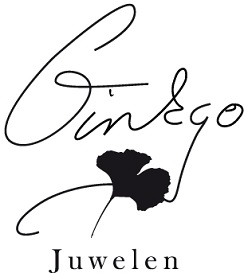 Shopping cart
No items in shopping cart.