Order
Ordering is easy. You place the items you would like to buy in your shopping cart. When you`re done, go to the checkout where you can choose the country where your order must be sent.  This is important to be able to correctly calculate shipping costs.  Furtheron, you are automatically guided through the process.
Payment
Once your order is complete, you will receive a confirmation email in which you can find all information to do the payment.
Or you placing an order outside the EU or United Kingdom?
Please notifie that there comes a cost on the total amount of your payment.  These costs must be payed by you by indicating this on your banktransfer. You can reduce these costs to a minimum by paying with Paypal. With paypal there's a charge of 0,35 euro and 3,4 percent which is automtically calculated when you chose paypal in the payment menu.
Dispatch
We ship your order within 5 workdays after we recieved your payment.
Shipping and handling costs
We pack your jewels with the utmost care.
The shipping costs to Europe are 5 euros.  Out of the European Union, the cost is 10 euro
Return
If your jewel does not meet your expectations, please contact us as soon as possible.  You can return it within 14 days.  When we recieve the jewel undamaged and unworn, we will deposit your purchase price.
Stock
Normally all jewels in the shop are in stock.  It may however occur that something is sold out. If that is the case we will contact you. You can then decide whether you opt for another jewel or whether you wait about a week longer for your first choice.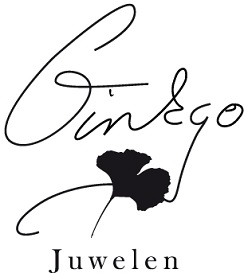 Shopping cart
No items in shopping cart.