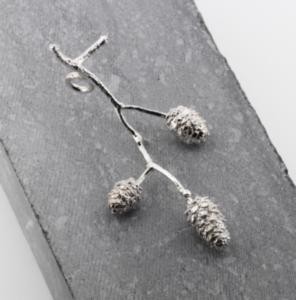 Onze hangers!
We hebben bij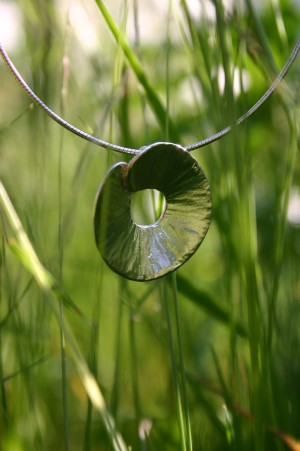 elke hanger een ketting aangeraden. Dit doen we o.a. aan de hand van het gewicht van de hanger : welke kabelketting kan de hanger dragen zonder dat de ketting doorbuigt en er een knik ontstaat. Ook de elegantie speelt uiteraard een rol. Een fijn juweeltje is doorgaans mooier aan een fijn kettingetje. iteraard ben je volledig vrij om de ketting te kiezen die je wenst. De oogjes van de hangers zijn ook groot genoeg om je hanger van je ketting te halen.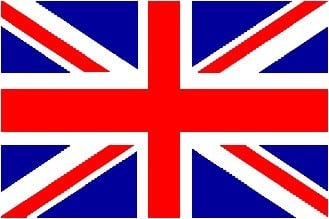 Our pendants!
With each pendant we have recommended a chain. We do this by the weight of the pendant: What chain can be worn with the pendant without the chain bending and creating a kink. The elegance of course also plays a role. A small delicate jewel looks usually more beautiful on a thin chain. Of course you are completely free to choose the chain you want. The eyes of the pendant or large enough to remove your pendant from the chain.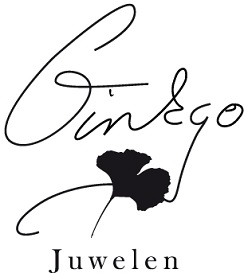 Shopping cart
No items in shopping cart.