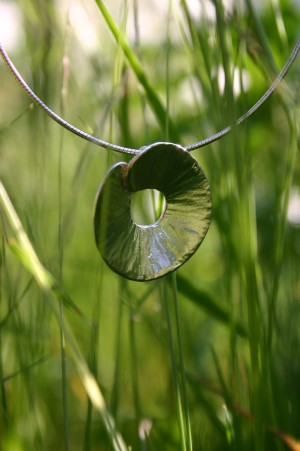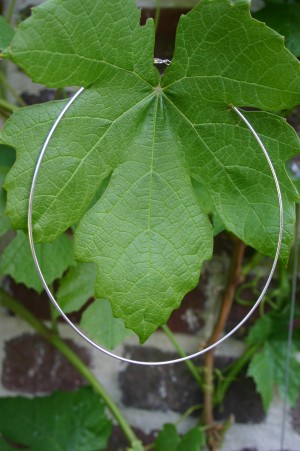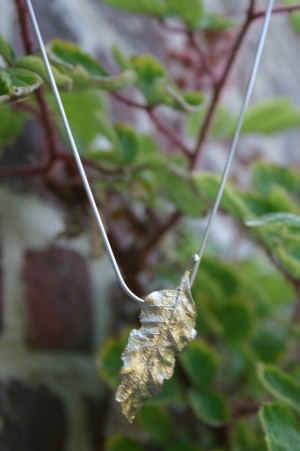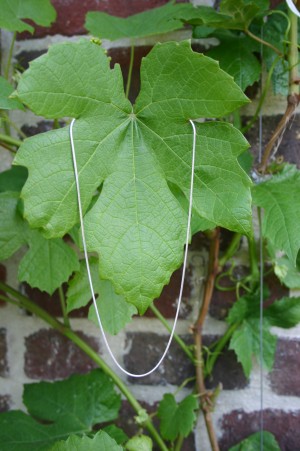 Kies de ketting die bij u past!
Er zijn 2 types van kettingen :`Kabel` ketting en `Snake` ketting. Op de foto`s kan je het verschil zien. Van elk type ketting zijn er verschillende diktes. Eenmaal de dikte gekozen, kan je een maat selecteren.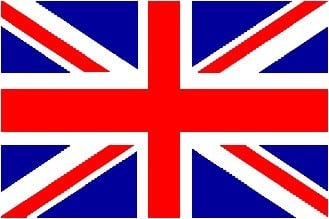 We offer you these chains to fit with your pendant.
There are two main types : `Cable` chain and `Snake` chain. On the pictures above you can see the difference. For each type of chain we have several thicknesses. Once chosen the thickness of your chain you can select a size.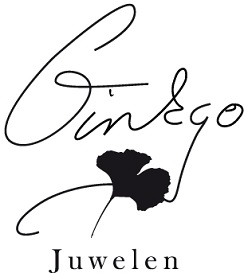 Shopping cart
No items in shopping cart.