Een cadeaubon! Superleuk om te krijgen! 
De bon blijft een jaar geldig en kan gebruikt worden in de webshop of in de winkel.
Combineer verschillende bonnen en maak ze zo passend voor jouw cadeaubudget.  Mag het totale bedrag op één bon? Vermeld dit dan als opmerking bij je bestelling.
Kies tijdens het bestelproces bij het invoeren van je adresgegevens voor cadeaubon België of Nederland, dan betaal je slechts 1 euro verzendkosten.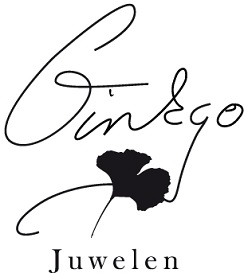 Shopping cart
No items in shopping cart.