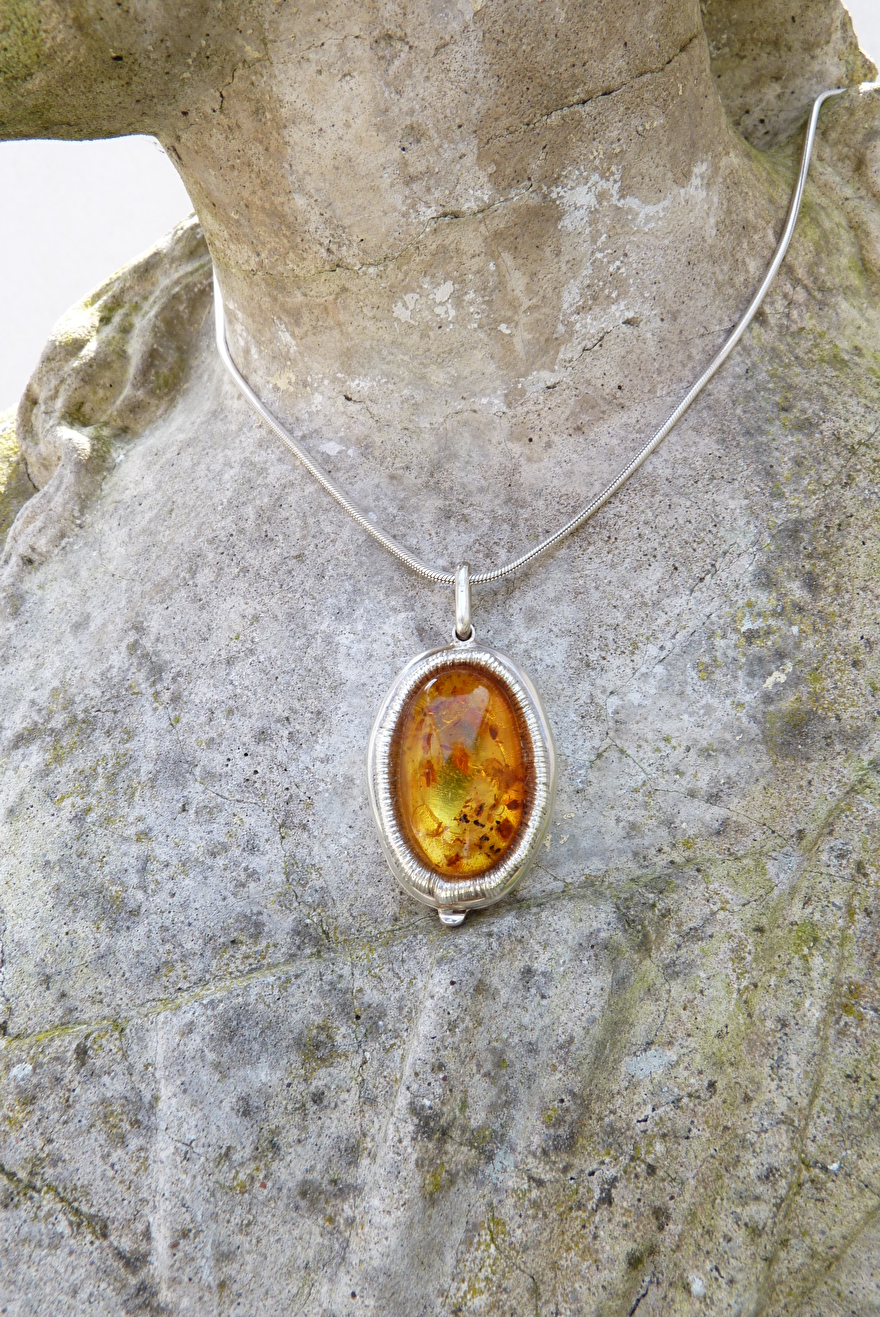 In deze juwelen kan je een beetje as bewaren van een dierbare.
Subtiele aanwezigheid in een hanger of een ring.
Veel van onze juwelen uit de vaste collectie lenen zich om aan te passen tot herinneringsjuweel. Doe gerust een voorstel.
Hieronder kan je enkele speciaal hiervoor ontworpen juwelen bewonderen.
Vingerafdruk met edelsteen, herinneringsjuweel

Een vingerafdruk met een edelsteentje naar keuze waaronder as kan bewaard worden.

Een vingerafdruk op zich, zonder as, is ook een mooi herinneringsjuweel. Ook verwerkt als ring is dit prachtig.

Neem contact op via email of op…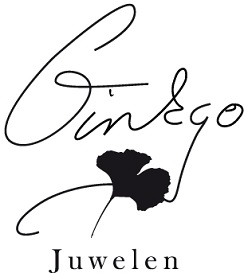 Shopping cart
No items in shopping cart.