Clips
Per paar oorbellen, kan je een paar clips bestellen. De oorbellen zullen dan geleverd worden op clips.

Bestel je meer dan 1 paar oorbellen? Vermeldt dan aub bij de kassa voor welk paar de clips bestemd zijn.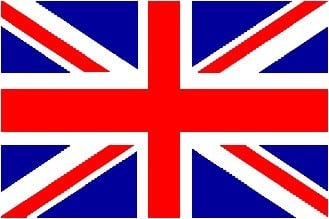 Per pair of earrings you can order a pair of clips if you like. The earrings will be delivered on clips.

Are you ordering more than one pair of earrings? Please let us know at the checkout for which pair the clips are intended.